Fast delivery
Orders are delivered within 24-48 hours
Secure payment
Payment upon receipt of the order
Guarantee
24 months warranty for all products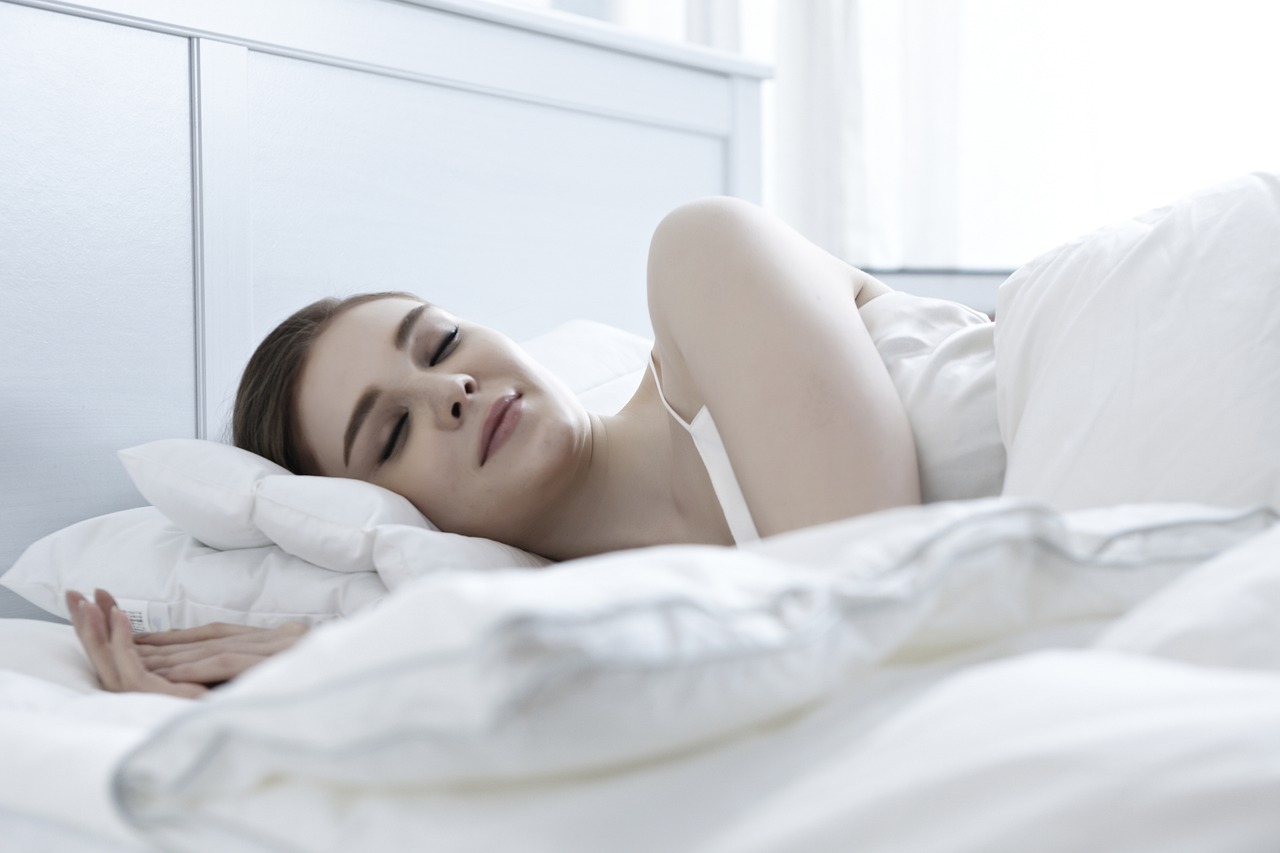 Is a leading Bulgarian brand in the production of electric blankets and electric pads.
USB Heated Insoles Foot Warming Pad, Shoe Insoles Cardinella, USB, Size L 40-45
Because hygiene is important
Possibility of cleaning with water up to 40 degrees.
Infrared silicone heater
Increasing the stability, flexibility and reliability of the device.
Mobile controller in three stages
It allows greater comfort when using the device and the possibility of cleaning with water.
Electric Blanket Cardinella Slim Extra, 120×150 cm
Electric heaters for the body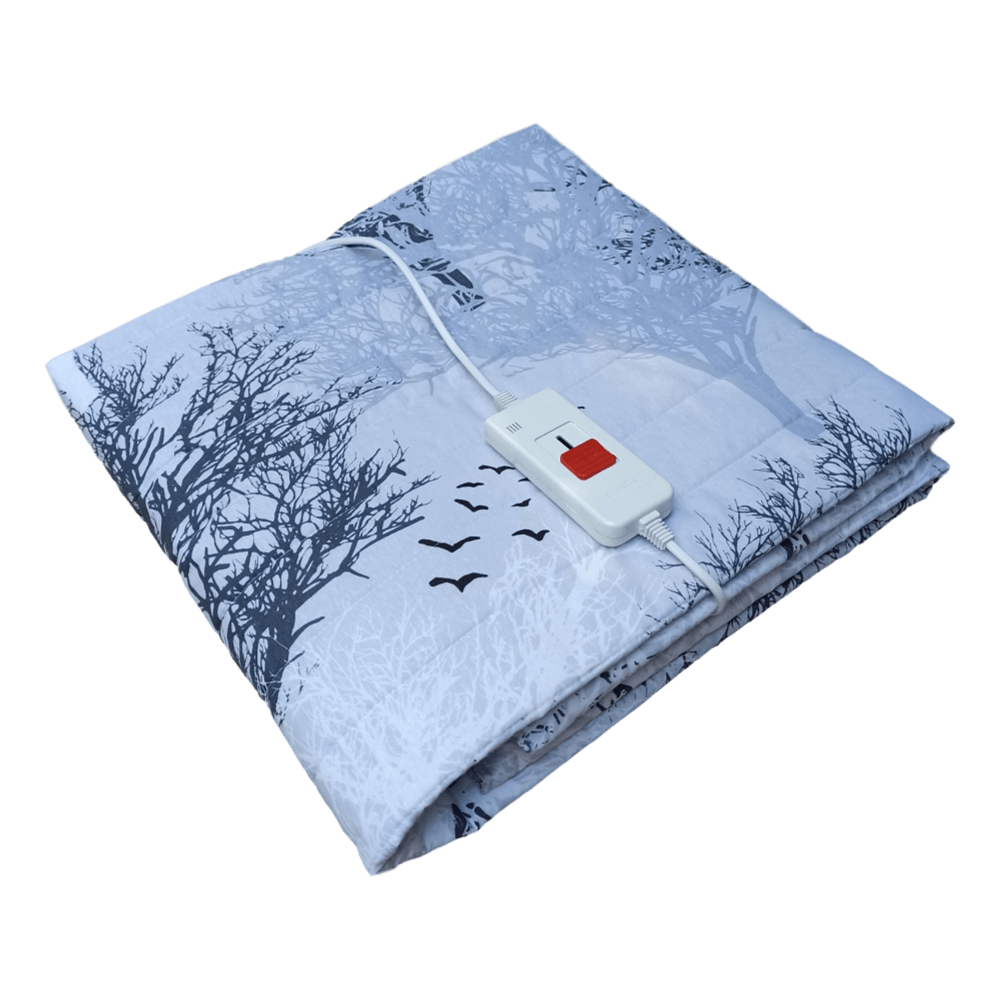 The electric pad  and selected models of electric blanket have built-in protection against overheating.
Every year we do laboratory tests and tests of our products to ensure their safety.

Economical and ecological
The maximum power of the electric pillows is 50 W. Despite the low energy consumption, they are extremely efficient and at the same time economical. This makes them very desirable and preferred as a means of heating. The three-step switch helps to easily adjust the desired heating.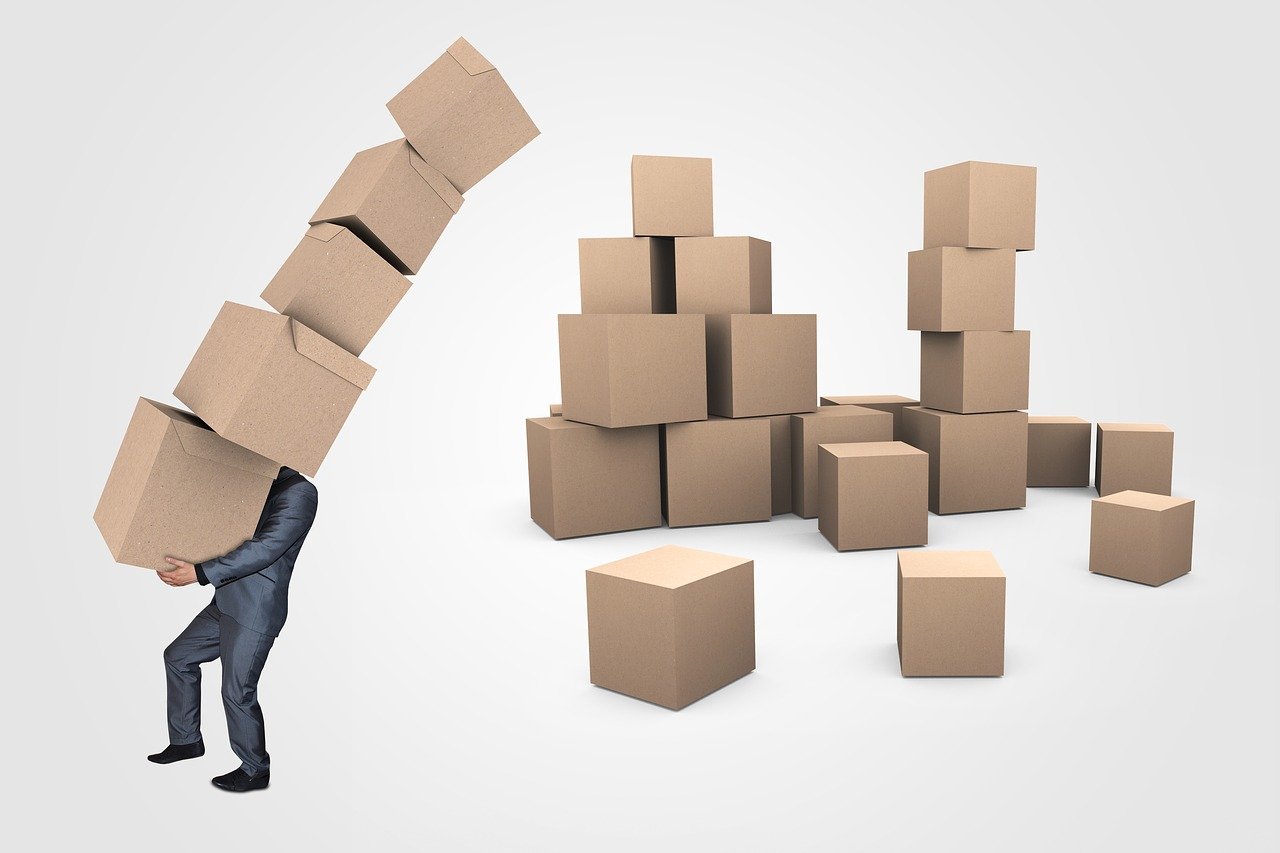 We send on the day of the order.
You have the right to inspect the package.
Orders are delivered by the courier company "DPD" .
How do I place an order?
Add the selected product to the basket. The system will automatically take you to it.
Fill in the necessary delivery fields (name, address, city), select the delivery, choose a payment method, accept the general conditions of the site. Complete the order by clicking on "Confirm and pay".
How can I make a payment for my order?
Payment for the order is made by postal order/cash on delivery or credit card upon delivery.
Does the electric blanket have a warranty?
All products have a 2-year warranty. During the warranty period, we replace or repair the product. You can contact us anytime if something worries you.
Can I return the product if I don't like it?
You can return the product within 14 days and we will refund your money.