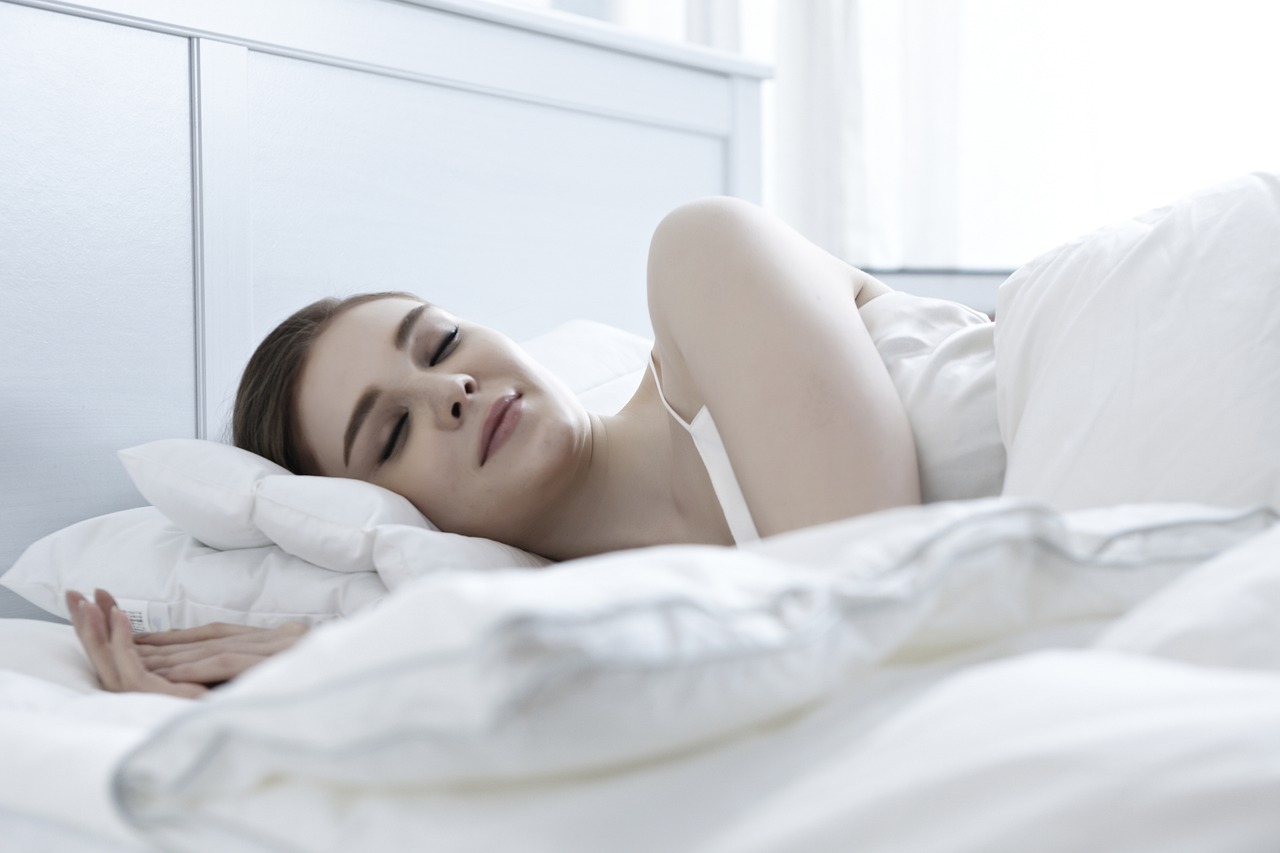 It is a leading Bulgarian brand in the production of electric blankets and pads.
Electric Blanket Cardinella Slim Extra, 120×150 cm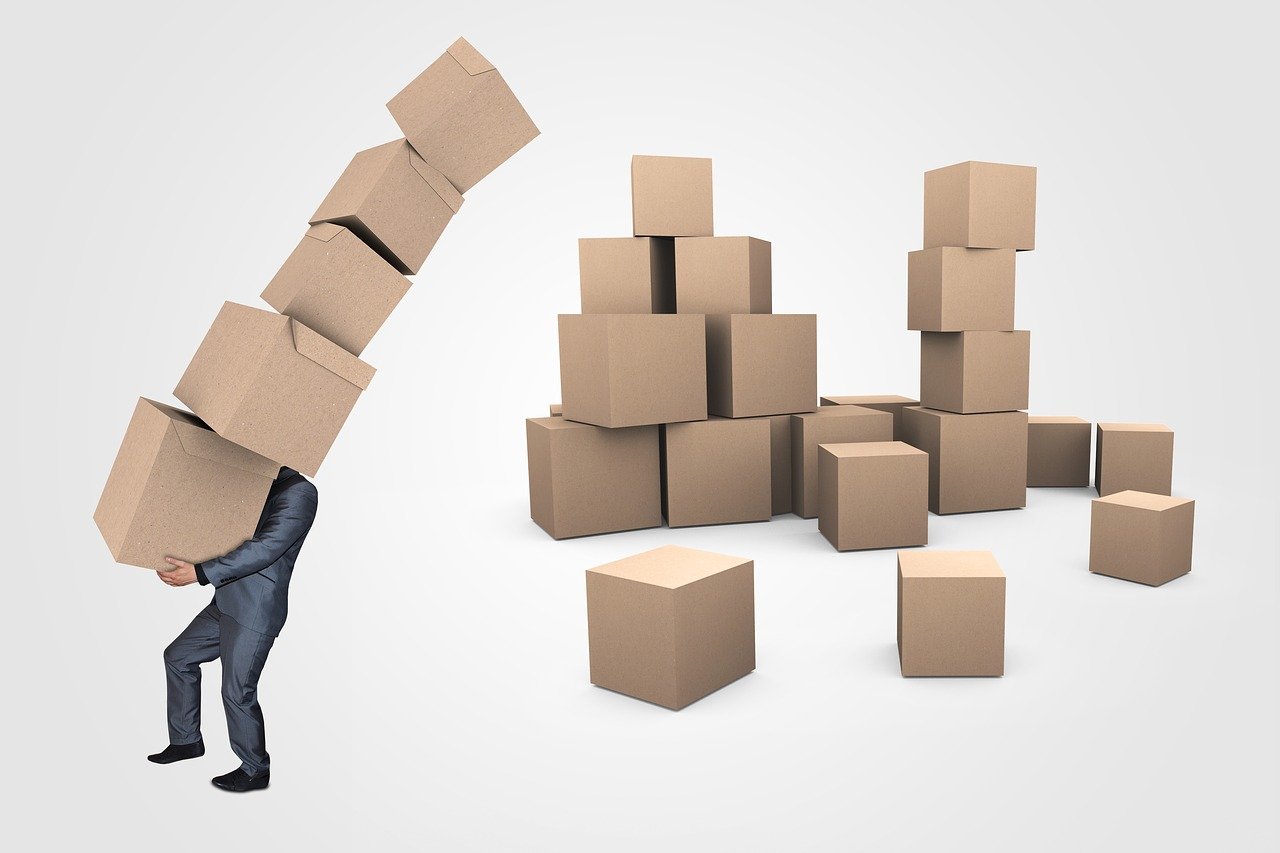 Order now for an amount over 50 € and, among other discounts, take advantage of free delivery.

The electric pad and selected models of electric blankets have built-in protection against overheating.
Every year we do laboratory tests and tests of our products to ensure their safety.